Agile user story map & roadmap for Jira
Agile user story map & roadmap for Jira
A plug in for Jira supports IT leaders, managers with multiple projects, products & team managements through Gantt chart, roadmap from user journey.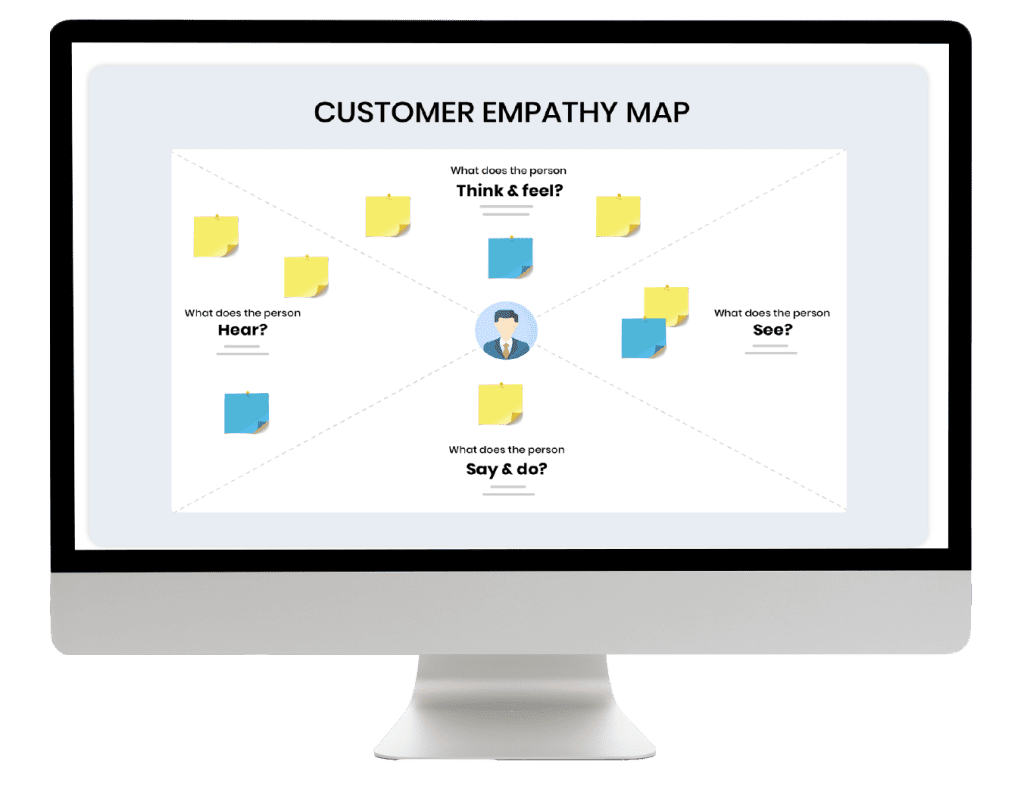 BACKGROUND

Features
– Visualize multiple projects' process & task from the view of users.

– Manage project with 3-level mapping

– Manage prioritized task and release in one pic

– Confirm & plan roadmap of both release and sprint

– Quick filter

– Able to define and attach user personas, user journey, user stories.

– Make a share knowing about end users' personas.
Tasks
– UI/UX design

– App development

– App testing

– App maintenance

– Database optimization

– Function update
Client

IT Company
duration

12 months
size

7 members
Development methodologies

Scrum
TECHNICAL STACK
Server OS
Database
Framework
Language