Meta – the new journey of Facebook company
Facebook news which was announced Thursday (Oct 28th, 2021) is that it has changed Facebook company name to Meta.
Changing name of Facebook was announced at the Facebook Connect augmented and virtual reality conference. The Meta is applied for Facebook company name, other apps are keeping their old names.
As CEO Facebook Mark Zuckerberg declared in his letter about the new name of Facebook, meta meaning is "beyond" and this Facebook new name symbolizes "there is always more to build, and there is always a next chapter to the story".
Changing name for Facebook is a step to the next chapter of Facebook's service and his ambition of building technology to bring people together and transitting from a simple social network into a metaverse world.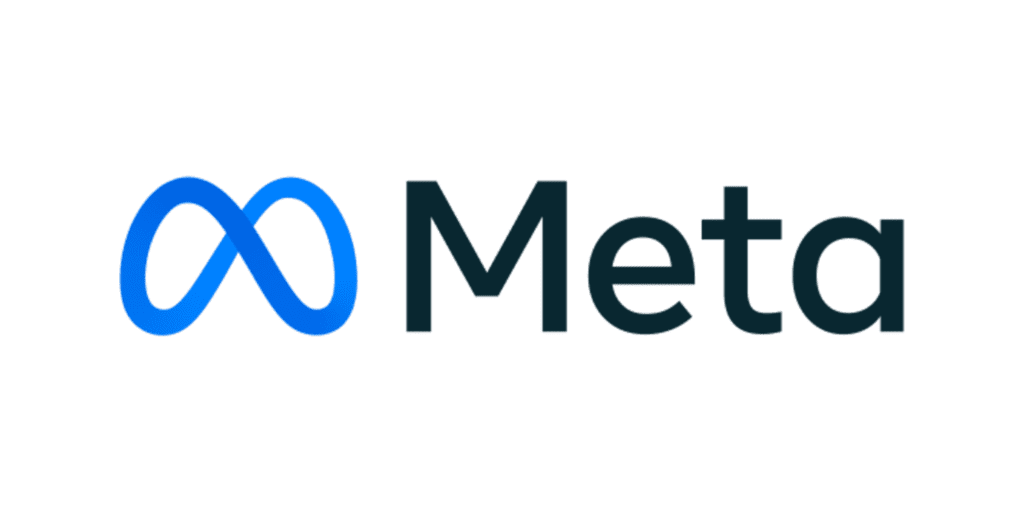 What is Metaverse?
Metaverse is an all-digital layer of reality that floats above, around and throughout the features of the real world-or, in some definitions is entirely seperate for it. The metaverse is a digital reality that combines many aspects of social media, online gaming, augmented reality (AR), virtual reality (VR) and cryptocurrencies to allow users to interact virtually. Metaverse is becoming the core technology of 2022 and the near feature.
Metaverse brings the feeling of presence that is like users are right there with other person or in another place. In metaverse, users will be able to do almost anything they can image – get together with friends, family, and work, learn, play, or shop – completely through phones or computers.
New plan of Meta
With Metaverse, Meta company (Facebook company) aims to bring the metaverse to a billion people, "host hundreds of billions of dollars of digital commerce, and support jobs for millions of creators and developers" said Zuckerberg in his letter.
For the last few year, the company has made many efforts in its hardware with a line of Portal video-calling devices, the Ray-Ban Stories glasses, various versions of the Oculus virtual-reality headsets and virtual meeting room app (Workrooms).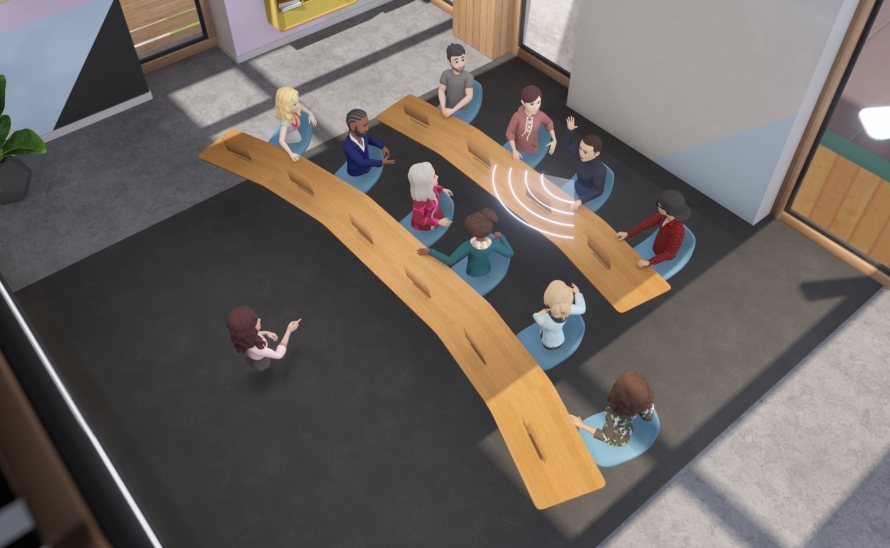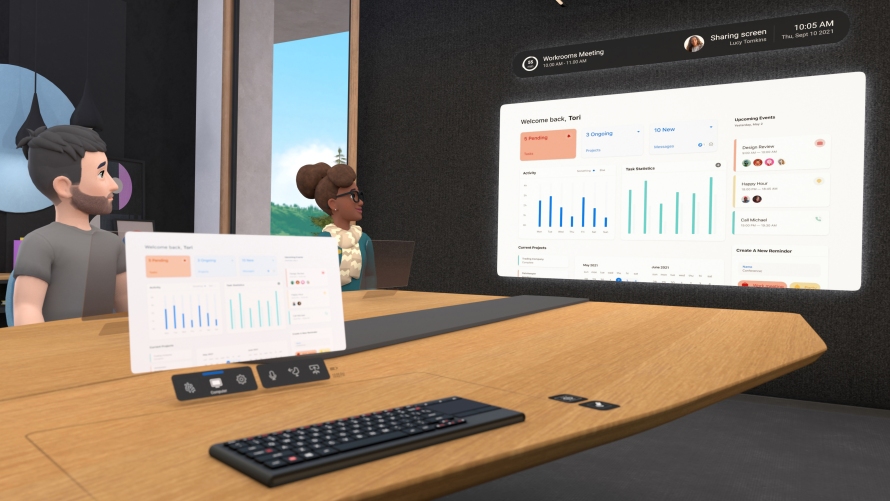 The new change of Facebook marked the outbreak development of Metaverse and also Virtual Reality (VR), Augmented Reality (AR) in the nexr few year. There may be a new and huge shift of business model and technology. Contact DevSamurai Vietnam to build your new business model with VR/AR and Metaverse.