An Open letter
DevSamurai Vietnam, a division of DevSamurai JSC in Tokyo, Japan, is a leading software development consulting firm. With a team of 60+ talented professionals in Japan and Vietnam, we offer top-notch expertise in various IT solutions.
Our expertise extends to serving diverse industries such as IT, Insurance, Banking & Finance, Retail & Customer Goods, and Blockchain, catering to start-ups, SMEs, and large enterprises.
As a valued partner of Atlassian, Google Cloud Platform (GCP), and Sonatype, we bring industry-leading technology and cloud solutions to your doorstep. With our strategic consulting, planning, and execution, we help businesses optimize their infrastructure and drive successful cloud migrations.
Choose DevSamurai Vietnam for exceptional software development consulting and cloud expertise, tailored to your unique business needs. Join us on the journey to innovation and success. Contact us today to explore a transformative partnership.
During 4 years in the world's technology market, we have built a solid relationship with more than 40 enterprises in 8 countries and 10 partners such as Google Cloud Solution, Sonatype, Atlassian, CNCF,…
We aim to expand the number of employees to 100 and clients' network to 100 in 2023.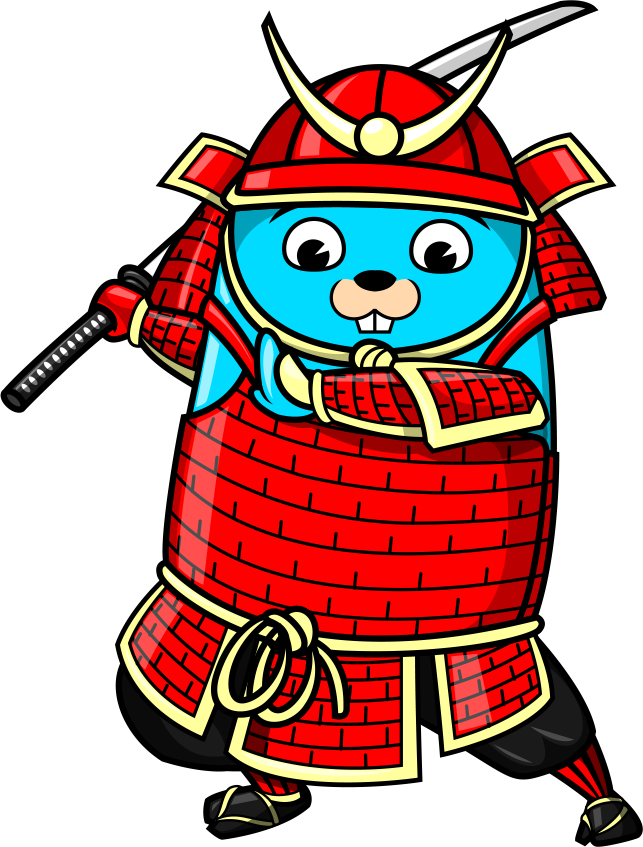 Our 80+ experts share a passion for technology and enterprises' innovation support that make our core value.
Here to Help Your Every Business Need