Cloud Native Systems, DevOps, Agile Methodologies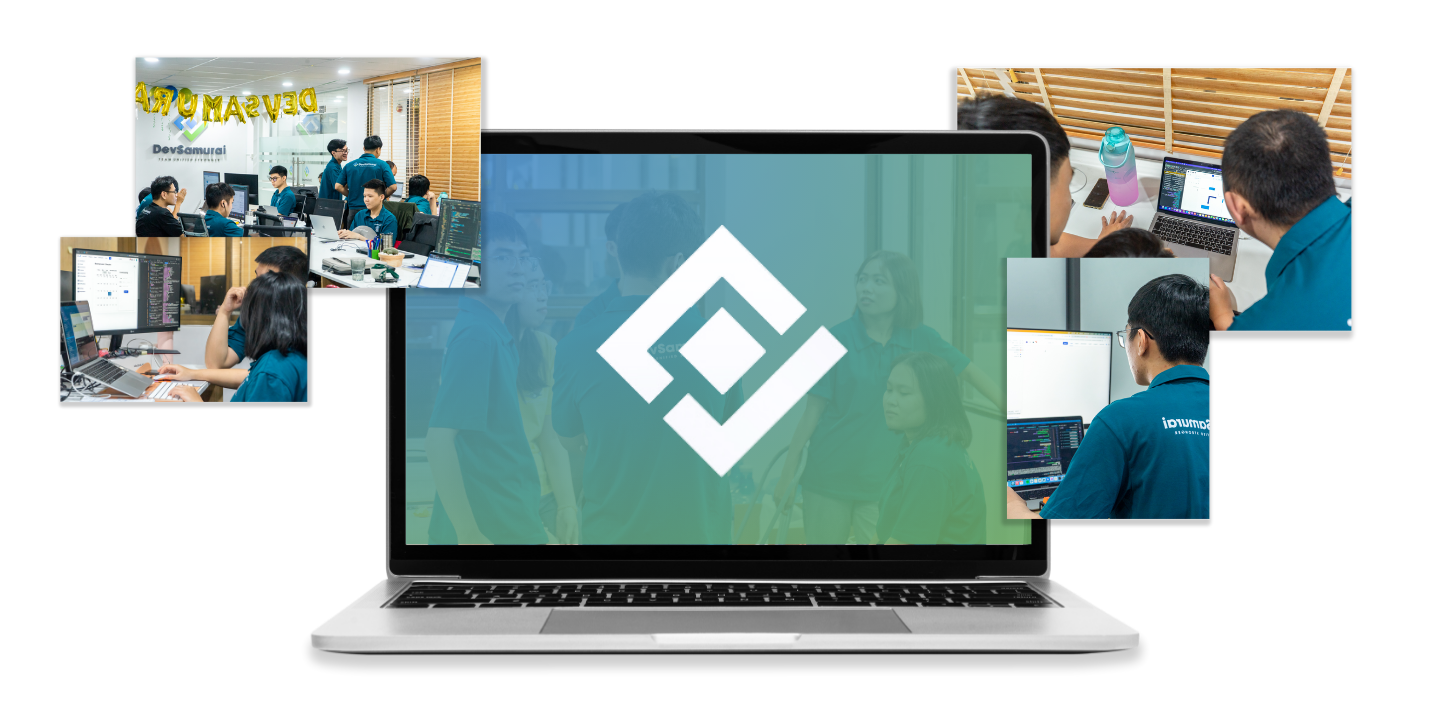 DevSamurai Vietnam, a division of DevSamurai JSC in Tokyo, Japan, is a leading software development consulting firm. With a team of 80+ talented professionals in Japan and Vietnam, we offer top-notch expertise in various IT solutions.
Our expertise extends to serving diverse industries such as IT, Insurance, Banking & Finance, Retail & Customer Goods, and Blockchain, catering to start-ups, SMEs, and large enterprises.
As a valued partner of Atlassian, Google Cloud Platform (GCP), and Sonatype, we bring industry-leading technology and cloud solutions to your doorstep. With our strategic consulting, planning, and execution, we help businesses optimize their infrastructure and drive successful cloud migrations.
Choose DevSamurai Vietnam for exceptional software development consulting and cloud expertise, tailored to your unique business needs. Join us on the journey to innovation and success. Contact us today to explore a transformative partnership.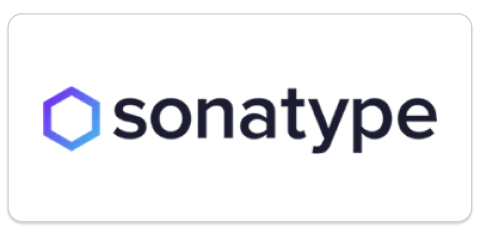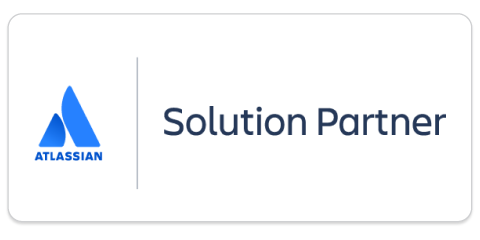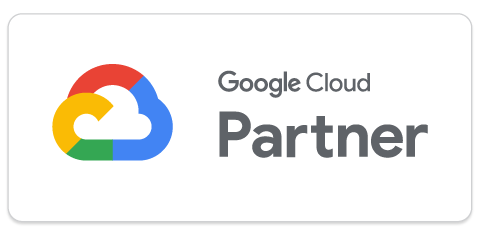 Trust DevSamurai Vietnam to empower your plans, facilitate seamless collaboration, and construct superior software using Jira, Confluence, and Bitbucket.

DevSamurai Vietnam enables enterprises to maximize software development life cycle automation through our Cloud-native development services, utilizing world-class DevOps best practices.

DevSamurai Vietnam strives to deliver value to small and medium enterprises through business activity automation. We offer various IT solutions, including ERP systems (Enterprise Resource Planning), Blockchain, Data analysis, and AI applications.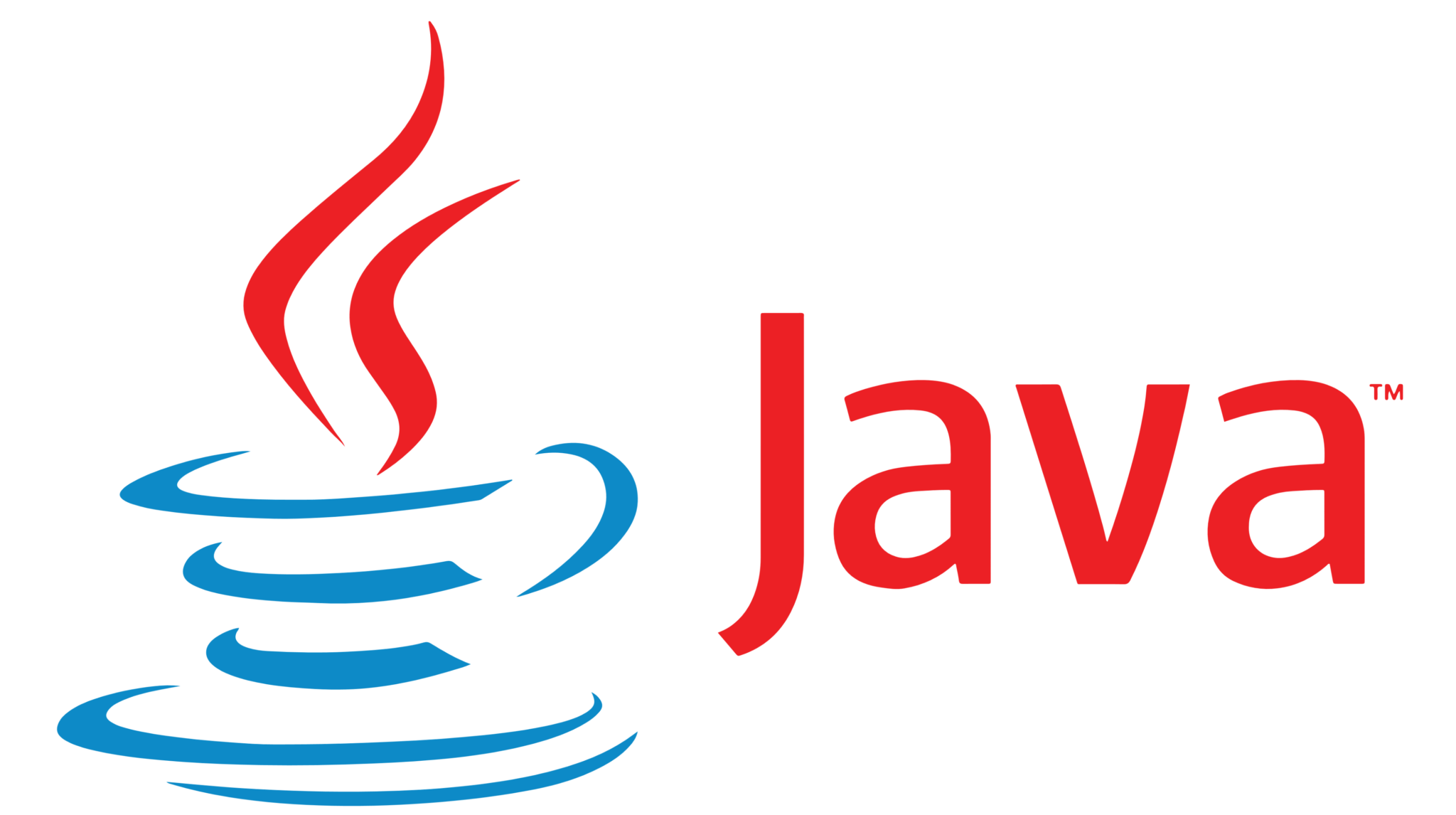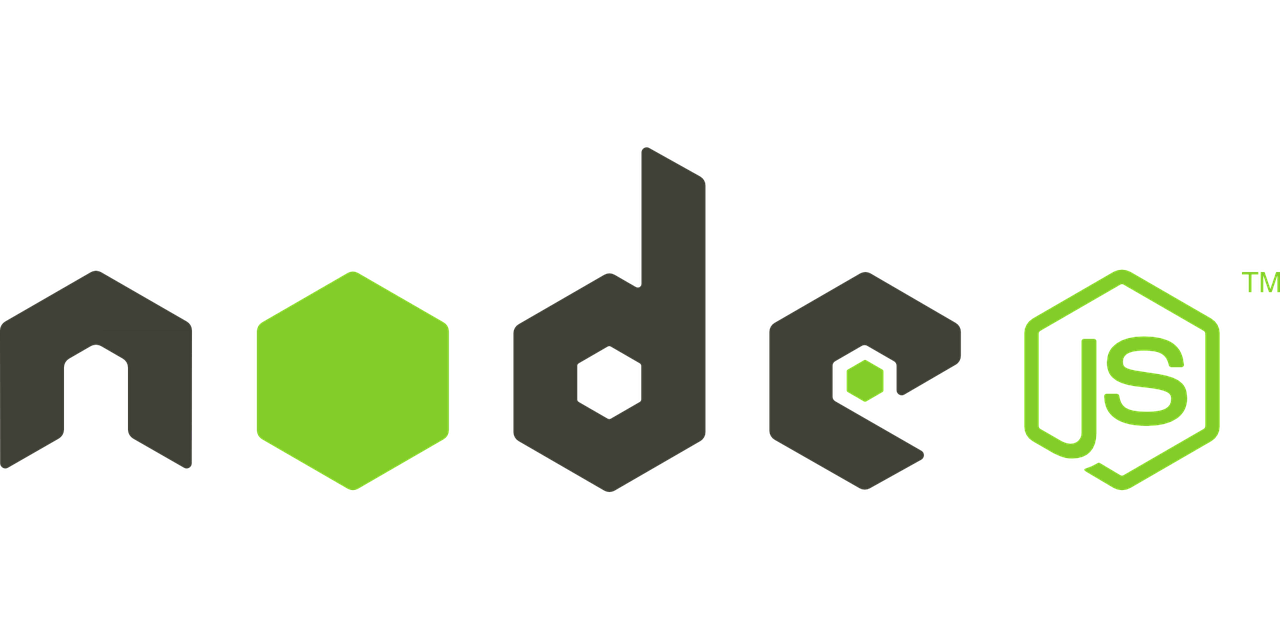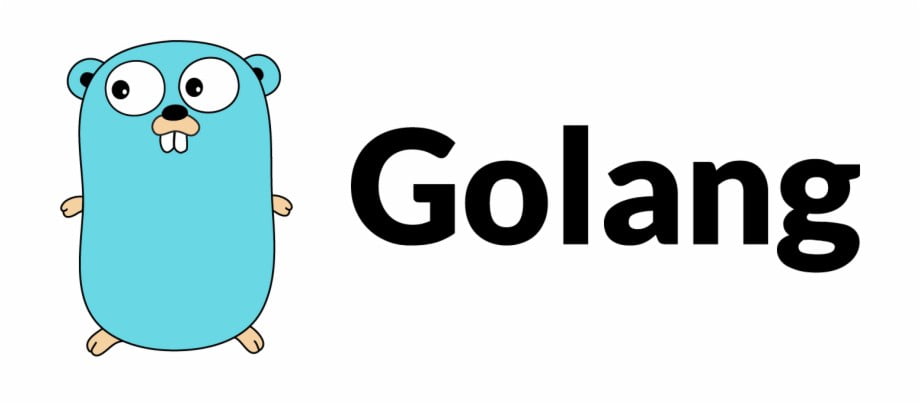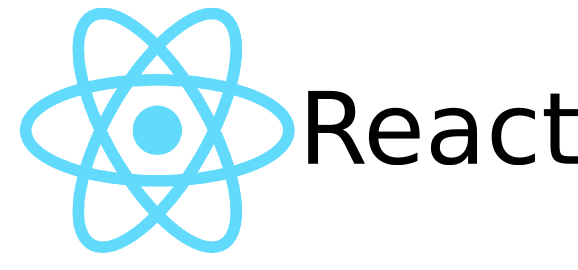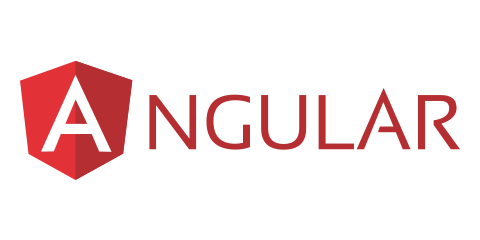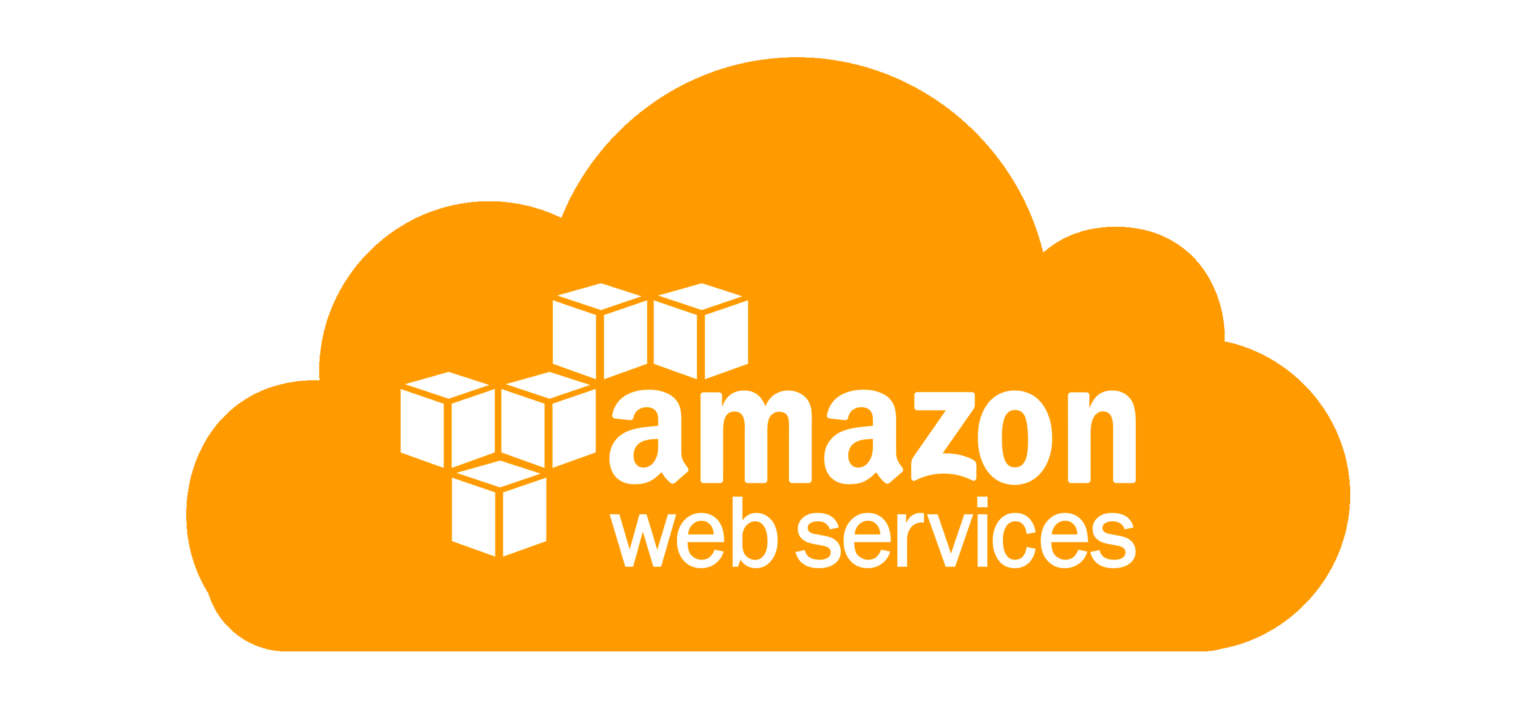 Get free consultation now
We focus on the IT solutions, so you can focus on your business. See what we can do for you today!
We focus on the IT solutions, so you can focus on your business. See what we can do for you today!